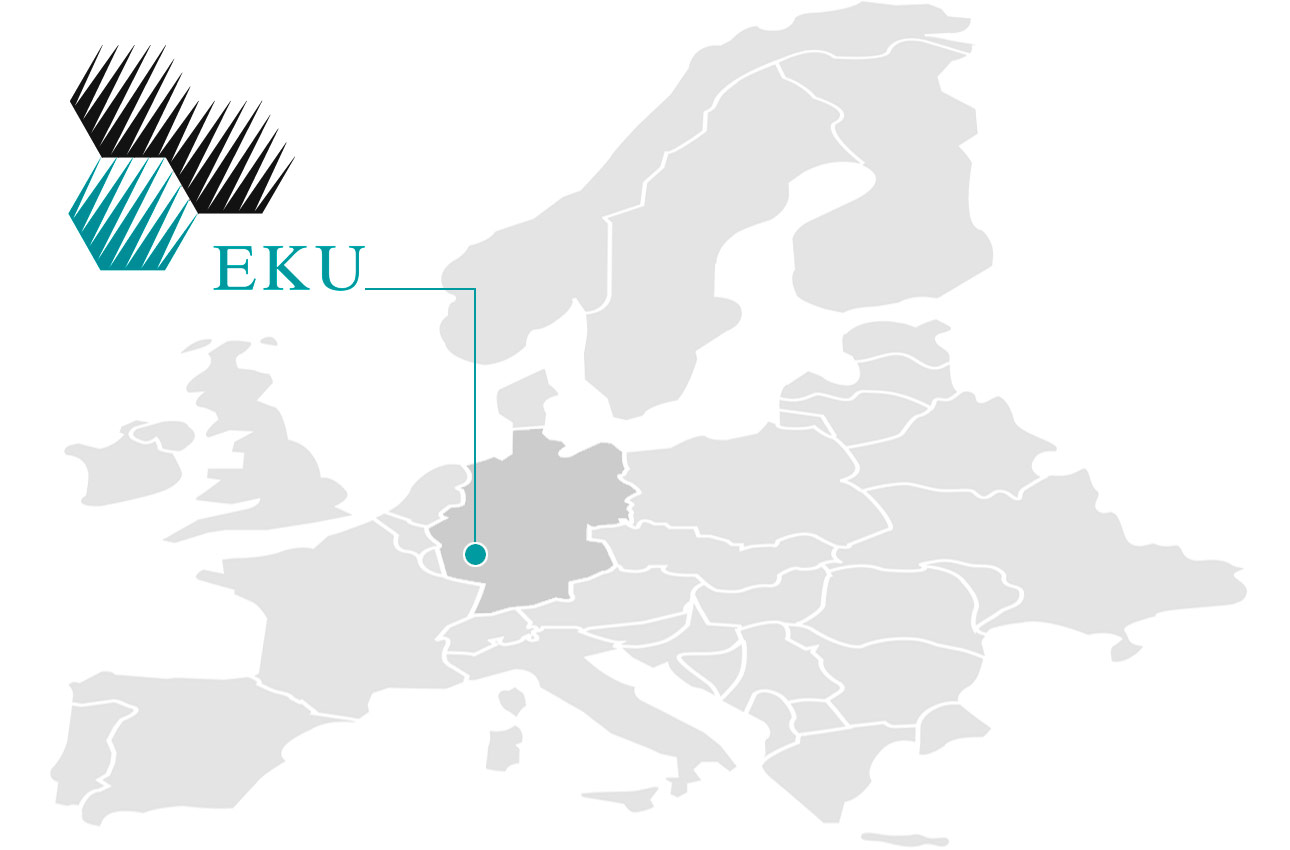 Welcome to EKU Elektronik
EKU Elektronik GmbH is situated in the heart of Europe, surrounded by the rivers Rhine and Moselle, not far away from France, Luxembourg, Belgium and the Netherlands. We are a medium-sized company with a qualified team of currently 26 employees.

Specialised in development and production of electronic products in the field of ventilation, anaesthesia, gas therapy and medical measuring technology we also produce for other medical companies as well as for the pharmaceutical industry in the so-called OEM-business, according to EKU's slogan "from the idea to the finished product".