Discontinuation of the EKU-Meter Series
After more than 10 successful years on the market of medical measuring technology we have meanwhile taken leave of the EKU-Meter Series. Remainders for O2-Meter are still offered at special prices:
O2-Meter 

including new O2-Sensor

EUR 299,-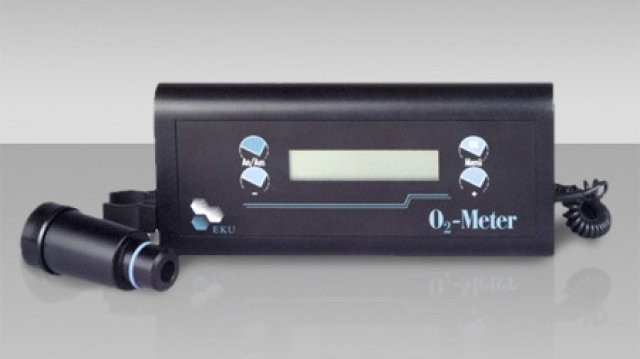 The special offer prices are net plus additional charges that might occur.

The availability is only granted while stocks last.
Selected spare parts and the corresponding maintenance and calibration service will still be available so that you can satisfactorily work with the EKU-Meter Series as long as possible. As alternatives to these measuring devices, we recommend the latest generation of EKU measuring devices, the CALIBSO Family.